Some articles have not been moved to our new site yet.
As a result you have been redirected to our old site.
If you wish to return to our new site -
click here
.
Independent Drug Monitoring Unit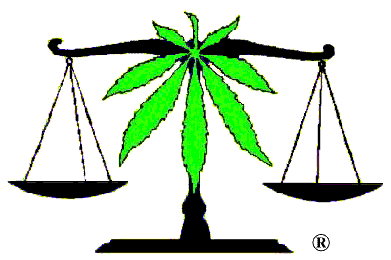 The Independent Drug Monitoring Unit - IDMU Ltd is a drug prices research company, conducting large scale drug user surveys throughout the UK and on the internet. We collect data on drug prices, and other drugs information: consumption patterns of drugs, medicinal use of drugs, and are uniquely positioned to be able to comment on valuation of drugs, effects and provide market analyses. We deal with many cases in Law every day in the Crown Courts, acting as Expert Witnesses in drug cases.
If you wish to employ our legal services as expert witnesses, or want us to provide some articles (Student, Media enquiries etc), then please contact us via the email links on this site. If you are looking for a solicitor, then try our solicitor finder pages
Students should browse our extensive links pages and drug information pages
All contents of this web site & any links to other sites etc, is for educational & research purposes. IDMU at no time seeks to encourage illegal activities. All sections of this site and its contents are protected under copyright laws. ©
IDMU Ltd 1994 - 2008
Website Design by
Freelance Graphics